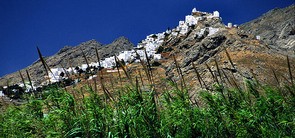 Serifos is a small island in the Cyclades with amazing beaches and one of the most beautiful and traditional Chora in the Aegean sea. Despite its small size, Serifos has plenty of beaches with golden sand and turquoise water...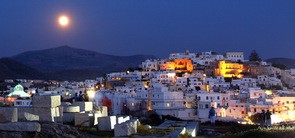 Naxos island, the biggest among Cyclades, is full of golden beaches, some of them are surfer's paradise, traditional villages, scattered archeological monuments and Venetian towers.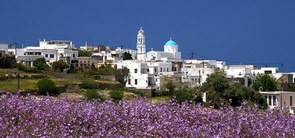 Photos from Tinos island in Cyclades. Tinos is very famous for it's Orthodox church of Panagia (Holy Mary), its sandy beaches, the pigeon houses (peristerones) scattered all over the island, the traditional villages and for the art of marble sculpture.