Paralio Astros Kynourias
Astros Kynourias in Arcadia in Peloponnese is a costal village with a small port with fishing boats and sailing boats arriving there during summer season, long beaches with very clean water, traditional houses and a castle with great view to Argolikos bay and the village itself. It is very close to the famous city of Nafplio (hotels in Nafplion), about 30 minutes by car, and 2.5 hours from the capital city of Athens.
It is a relatively calm summer resort that offers relaxing holidays with some tavernas and cafeterias by the sea, one or two night clubs and very long beaches with clean water to swim and spend most of your day! The castle on the hill is located on the hill under which lie the most traditional part of the village.
Hotels at and close to Astros Kynourias
View available hotel rooms to Astros Kynourias, the city of Nafplion (32 km) and coastal summer resort Tolo (42 km from coastal Astros Kynourias.)
Photos from Astros Kynourias
Photos: Yiannis Tsouratzis
From Wikipedia, the free encyclopedia
Paralio Astros (Greek Παράλιον Άστρος) is a port serving the inland town of Astros, Greece.
Paralio Astros possesses beaches and a harbour which can accommodate small ships. A medieval Frankish fortress commands the heights of a peninsula called "The Island" which juts out to form the harbour. The main square or plateia is at the foot of the castle mount.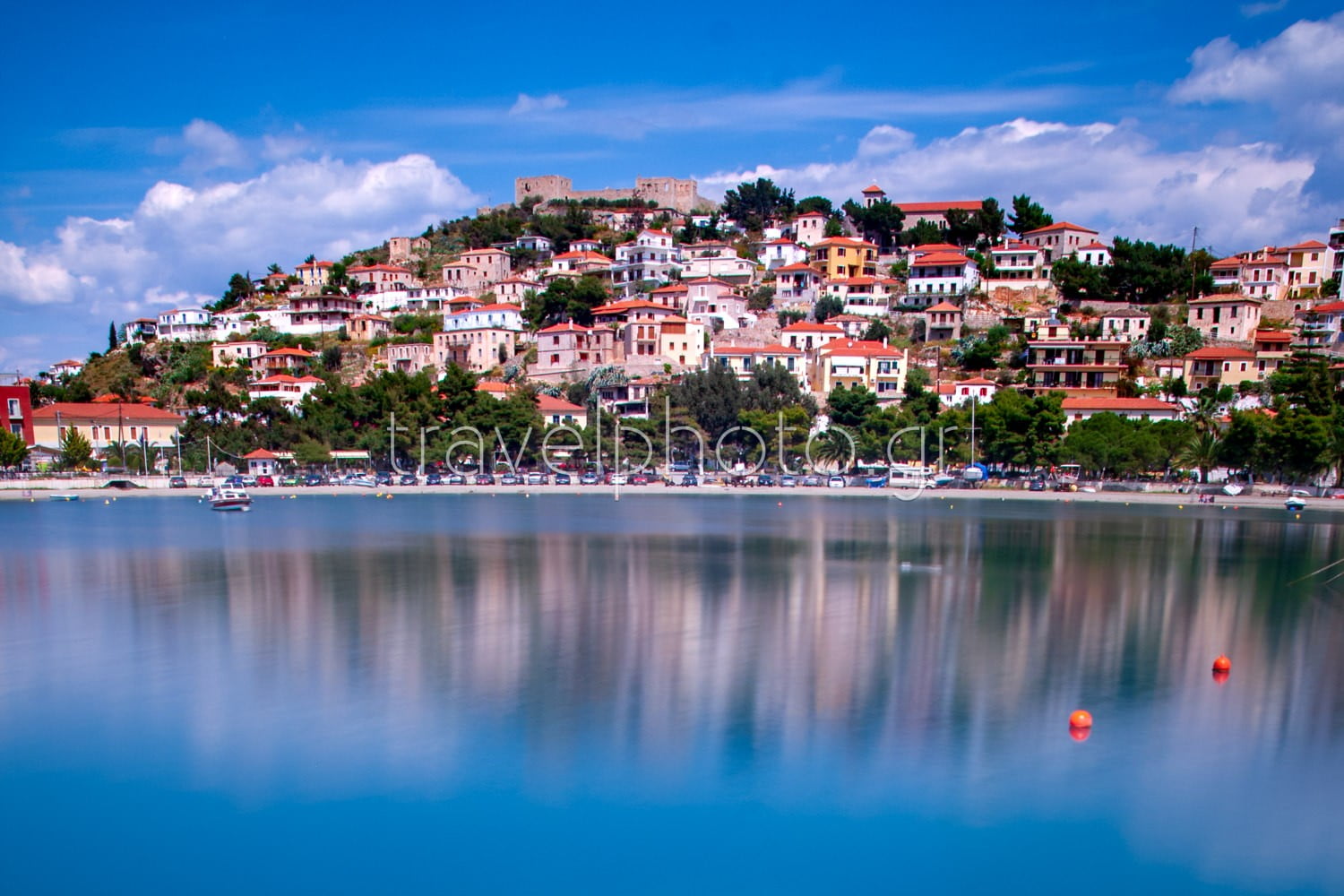 The panoramic view from
Astros
includes portions of the promontory protecting the harbor, and the western and the southern portion of
Argolis
, except for the most low-lying areas. This view sometimes includes the shoreline communities, but these can only be seen on clearer days. The western portion of the island of Spetses is only occasionally visible. The town is also home to the
Archaeological Museum of Astros
, founded in 1985.
Today, Astros's principal industry is tourism. It is a popular vacation spot for inhabitants of Tripoli and other parts of Greece. As of 2001, the port had 874 permanent inhabitants.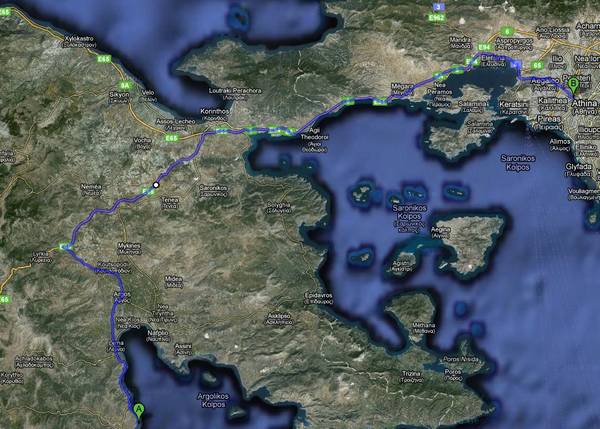 Athens to Astros Kynourias trip