Karpathos Hotels | Karpathos photos | | View map with photo locations.

Karpathos island is the pleasant surprise you may search with some of the most beautiful beaches in Greece with amazingly crystal clear water, a lot of traditional villages with Olymbos being the highlight and mountainous terrain with pine trees. Do not forget to also read and view pictures from one of the most traditional island villages in Greece, the mountainous Olympos. In the following Karpathos photo section you may see Apella beach with the unique water colors, Kyra Panagia beach, coastal fishing area of Lefkos with the four beaches around, Aperi village, Mesochori village and some more exciting travel destinations in Karpathos island.
karpathos island beaches and villages photos
Read the article and view the rest of the amazing pictures from the picturesque and traditional village of Olympos in mountainous Karpathos island.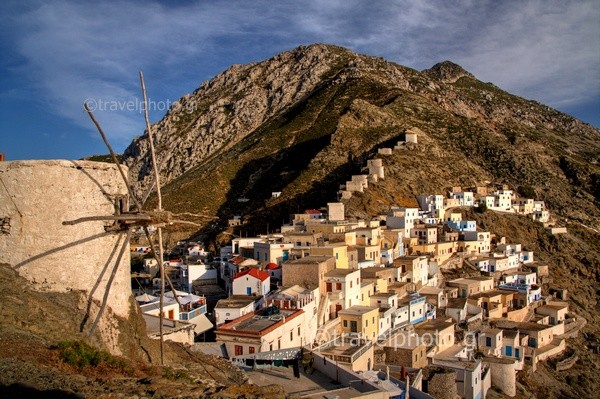 karpathos island map